Quality & ISO 9001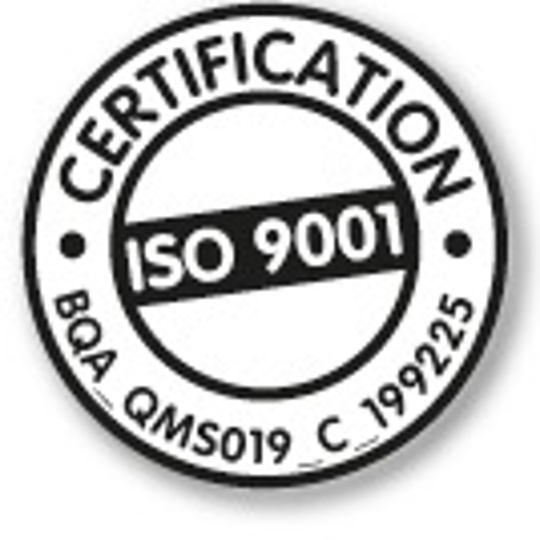 Lean Manufacturing ISO 9001 certified
Balta sets out its objectives and commitment to quality assurance throughout the entire company with a quality policy statement.
To this end, Balta employs both internal objectives, through continuous productivity improvement and cost reduction consistent with LEAN Manufacturing principles, and external objectives, such as customer satisfaction through product conformity, convenient delivery times and customer service.
Product conformity is achieved through the maintenance and effective application of the ISO 9001 standard, to which the company places all necessary resources. This conformity must be increasingly met by facts and figures that are quantifiable.
Proper delivery times are achieved through accurately anticipating demand and through procedures that ensure correct and timely deliveries to the customer.
Service is translated into developing, producing and delivering a market-orientated product, so our customers can in turn provide their customers with good quality with the best possible service.
Quality assurance is a general and ongoing endeavour involving the personal responsibility and enthusiasm of every employee.